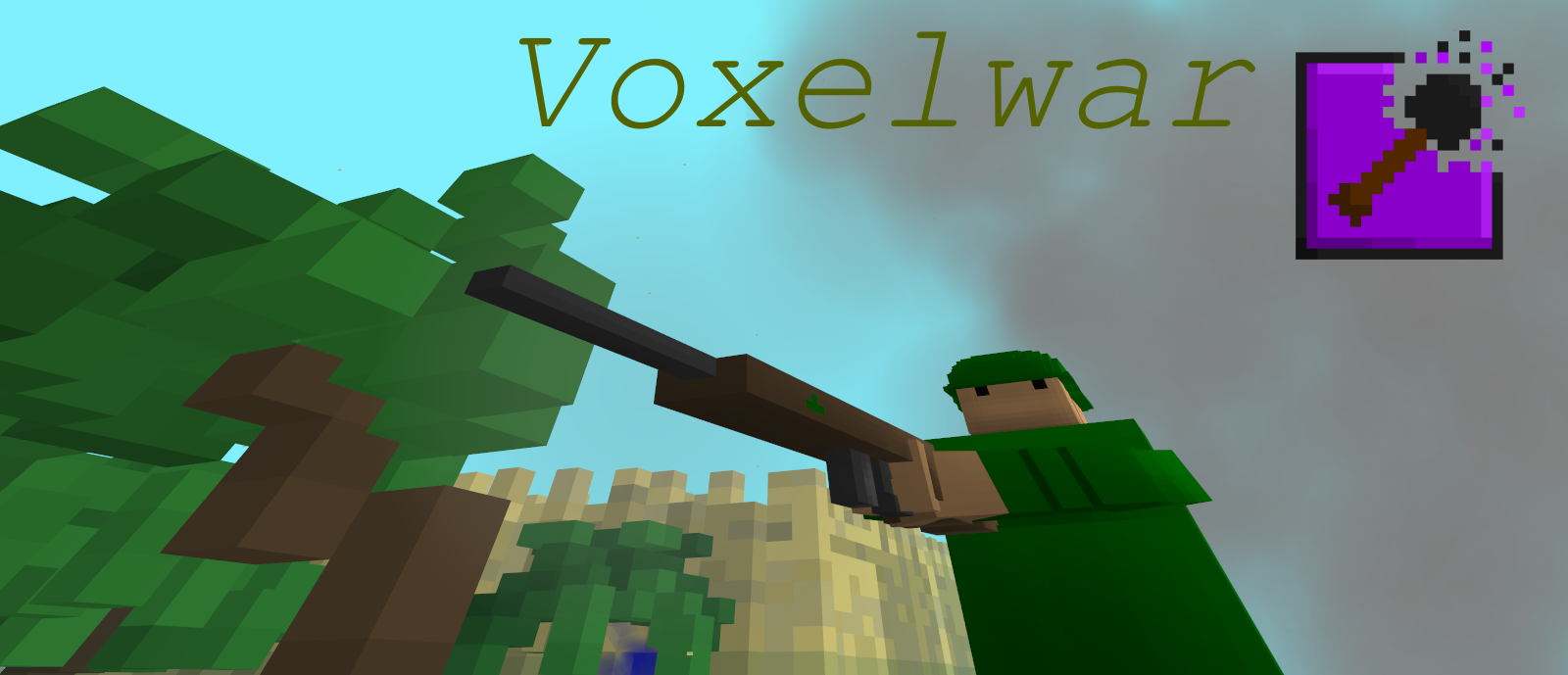 Voxelwar
A downloadable game for Windows and Linux
Voxelwar is a new multiplayer voxel FPS taking place in a fully destructible, random blocky world and building upon the legacy that the old Ace of Spades versions before 1.0 left us. It features stationary weapons like mortars and LMGs that can be slowly moved, airstrikes with destroyable planes, planes that drop supply crates, and maps with dynamic environment (like changing visibility). Smart bots are available which attack the enemy, defend their own base/intel, use mortar artillery and dig trenches in the war zone.
Join our Discord server! https://discord.gg/EZhEdHh
Install instructions
Extract the .zip, then doubleclick on "launcher.exe". Click on one of the first three options and It will automatically connect to the server and start the game.